HEALYOURSELF
 The Owners' Manual for the Human Body–HEALTH SOLUTIONS: Displacing Dental Dogma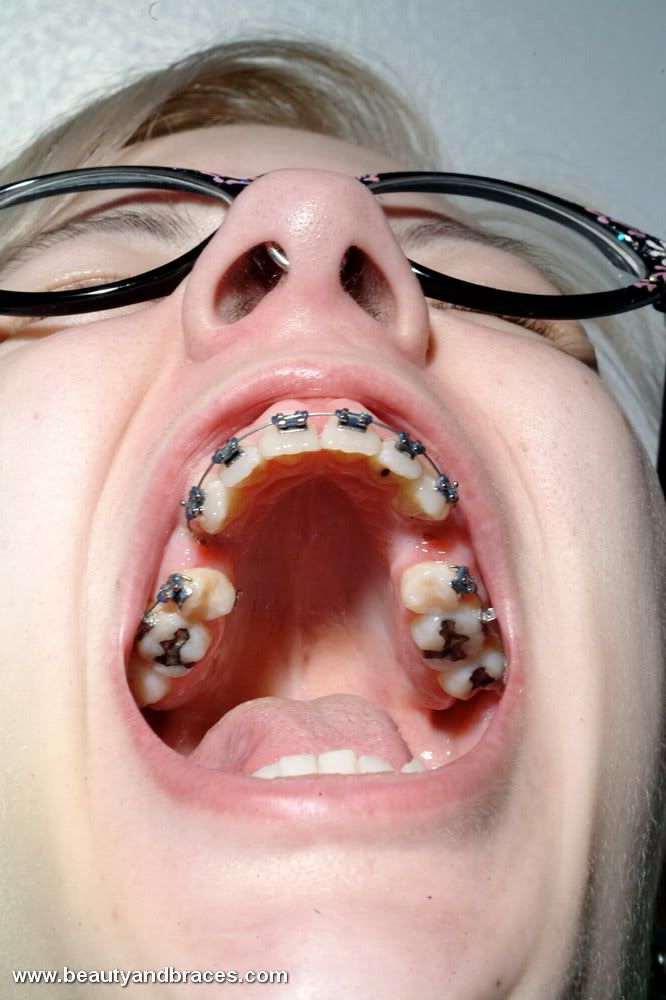 The question is "are our dentists truly working towards ACTUAL dental health and healing our mouths and our teeth?
If you happen to be under the impression that drilling the tooth and filing it with toxic materials is curing or even helping anything, you are greatly mistaken.
We are being told that brushing our teeth with toxic fluoridated toothpaste is the only way to keep our mouth healthy yet we all suffer from tooth decay; yet wild animals that never clean their teeth have perfect teeth and healthy gums.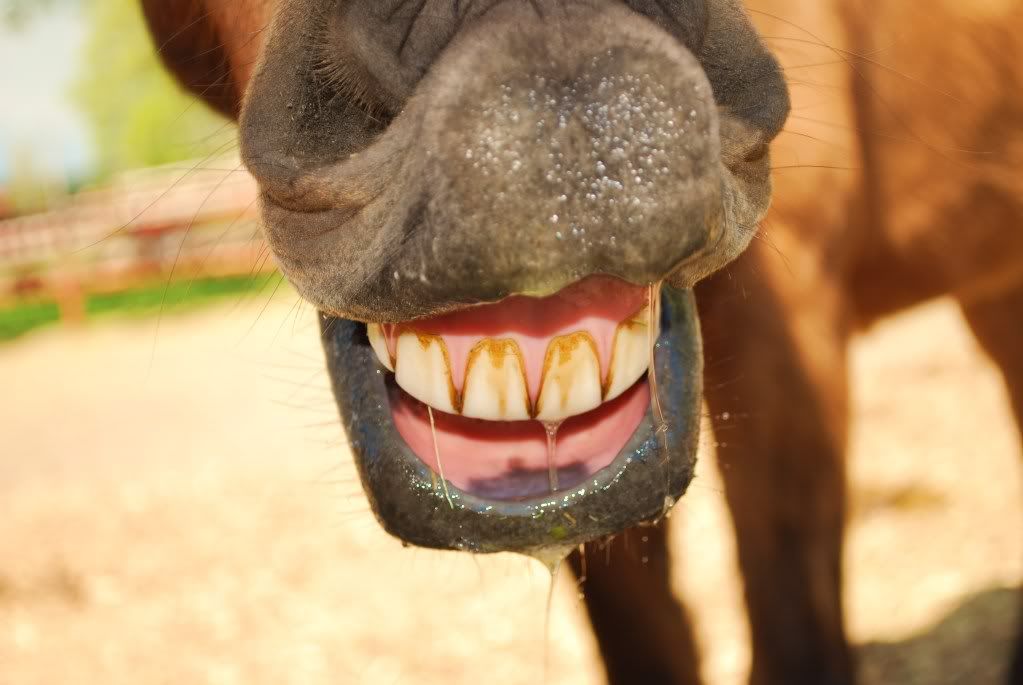 What causes tooth de-key and inflammation of gums. How do we prevent it? And what are the mistakes our dentists make that endanger our health?
We take a bite out of the dental dogma today!
SATURDAY AT 8AM PST/9AM GMT/11AM EST/11AM CARIB/4PM UK!!
presented by:
India Irie, Anna Lipari, Dr…
View original post 460 more words