Health News / Tips & Trends / Celebrity Health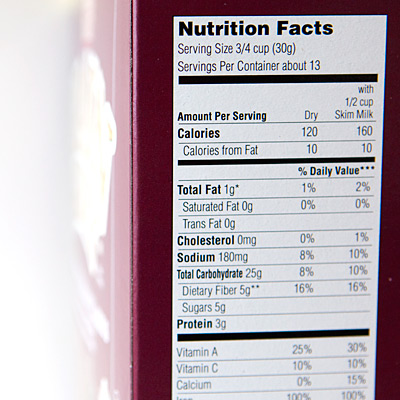 When I tell clients that they can lose weight by eating more calories, they often look at me like I'm either trying to trick them or I've lost my marbles.
But the truth is, the concept of "calories in versus calories out" is greatly oversimplified, and in my opinion, seriously outdated.
When I hear people repeat notions like "a calorie is a calorie" I like to reply: "That's like saying a cubic zirconia is the same as a sparkling diamond."
Here's why, plus five more common diet and weight-loss myths.
Myth: Calories, not quality, impact weight
A University of Florida study found that people who consume more antioxidants maintain lower BMIs, smaller waistlines, and lower body-fat percentages than those with lower intakes, even though both groups consumed about the same number of daily calories–a strong indication that the nutrients calories are bundled with play a key role in metabolism. Other…
View original post 925 more words