Health News / Tips & Trends / Celebrity Health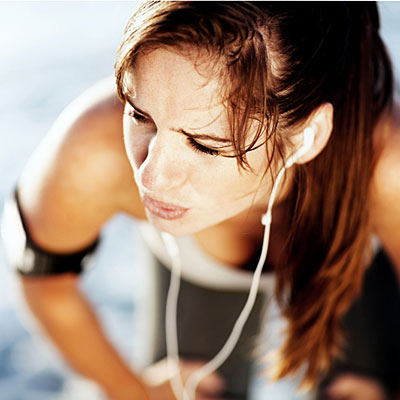 One of my clients sought me out after she trained for her first marathon and gained weight.
She thought the pounds would fall off, and couldn't understand what she was doing wrong. Dozens of others have asked, "I go to the gym six days a week, why am I'm not losing?"
It may sound odd, but being active doesn't guarantee weight loss.
I know, it doesn't seem fair. But if you're in this rut, don't give up!
Keep on exercising, you will see results. But put these five Dos and Don'ts into action first.
Don't overestimate the impact of your workout
After a good run, or a class that kicked your derriere, you may feel like you've earned the right to splurge. The hard truth is, it's incredibly easy to "eat back" much of what you've burned. For example, in a one hour circuit training class, an average woman…
View original post 950 more words